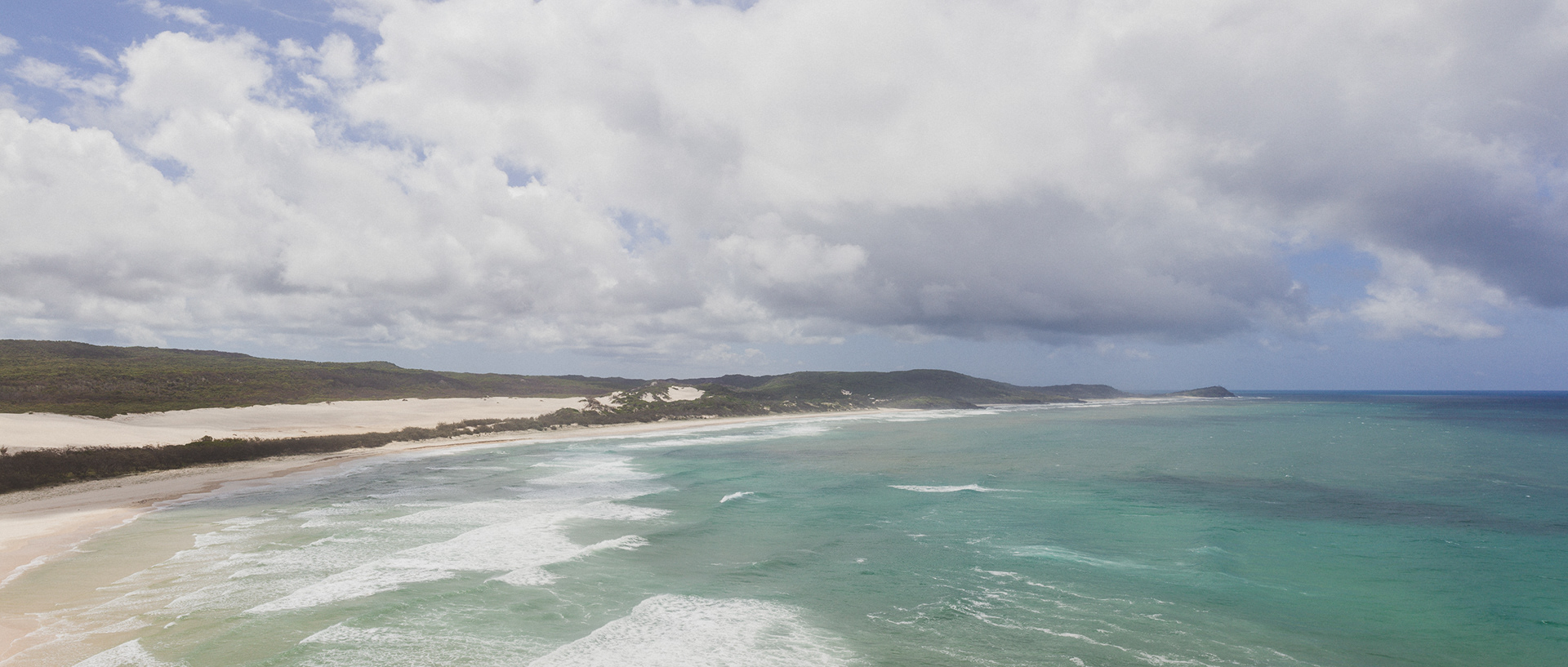 Das erste mal, dass ich hier was buche und ich nicht couchsurfe und einfach auf eigene Faust rausgehe. Die Nacht davor und danach im Hostel in Hervey Bay und dann 3 Tage/2 Nächte auf der Insel. Viele wundervolle Leute kennengelernt, eine tolle Zeit gehabt und als Erinnerung eine leichte Erkältung und einen guten Sonnenbrand auf den Schultern mitgebracht.
​​​​​​​
As I think that there are some people who will see this post and won't understand any word, here is the translation for you.: First time I'm booking a trip instead of couchsurfing and doing things on my own. The nights before and after camping on Fraser Island we were in a Hostel in Hervey Bay and than 3 days/2 nights on the island. Met some wonderful people, had a great time and brought a little cold and a good sunburn on my shulders.
Nach einer kurzen Fahrt zu und mit der Fähre ging es los. 32 Leute und unser Guide Tom in 4 4x4's. Leider durfte ich nicht selbst fahren, da man 21 sein muss. Zumindest nicht ganz. Dank Mirjam und Pia habe ich das Schalten sowie das betätigen der Scheibenwischer übernommen und war der persönliche Fahrassistent. Danke, dass es Euch nicht zu viel genervt hat sondern ich Euch helfen konnte! :)
​​​​​​​
After a short ride to and with the ferry the trip began. 32 people plus our guide Tom in 4 4x4's. Unfortunately I wasn't allowed to drive myself, as you had to be 21. At least not fully, thanks to Mirjam and Pia I got to shift, engage the wipers, and beeing their personal driving assistence. Thanks that it didn't annoy you to much and I was able to help you! :)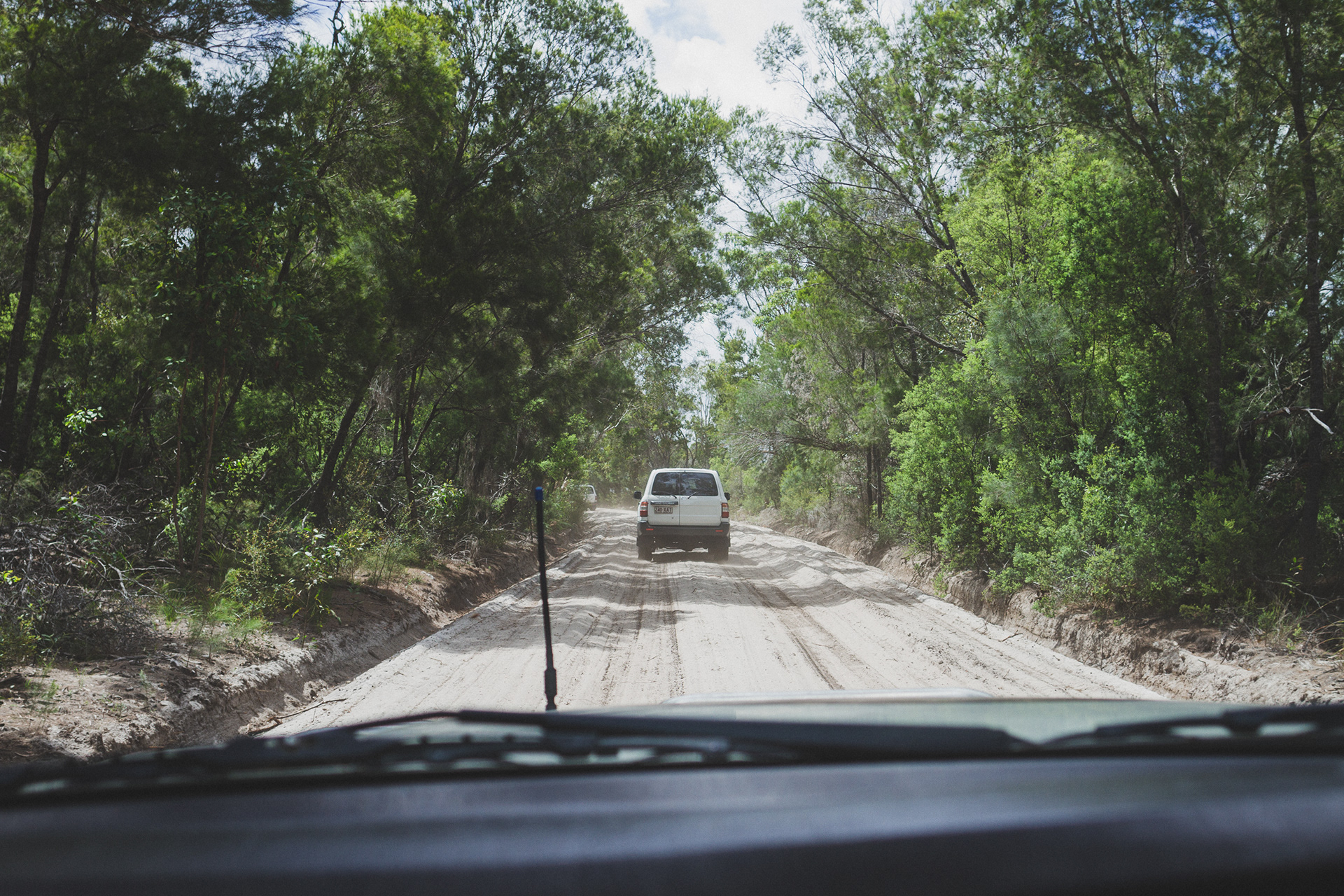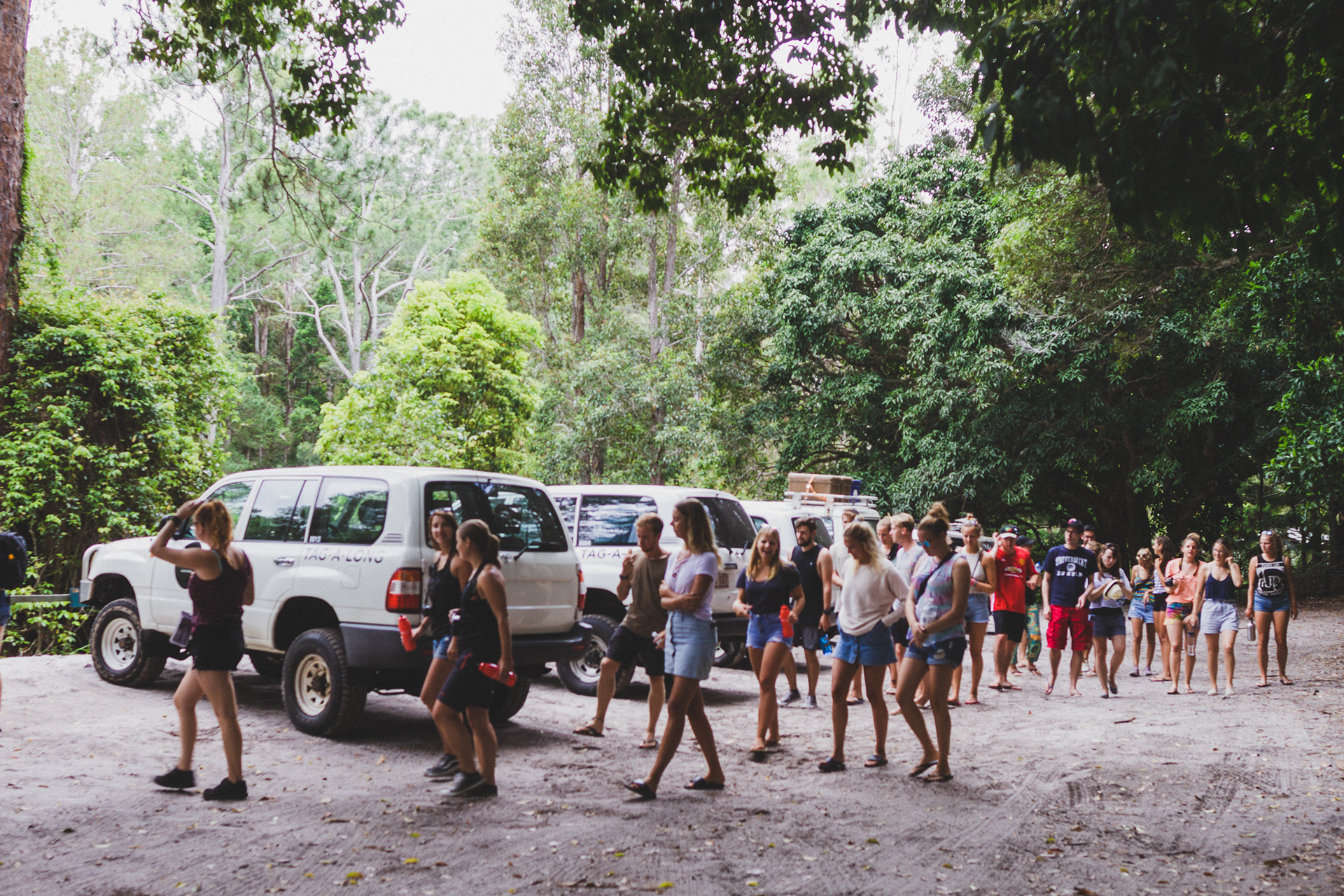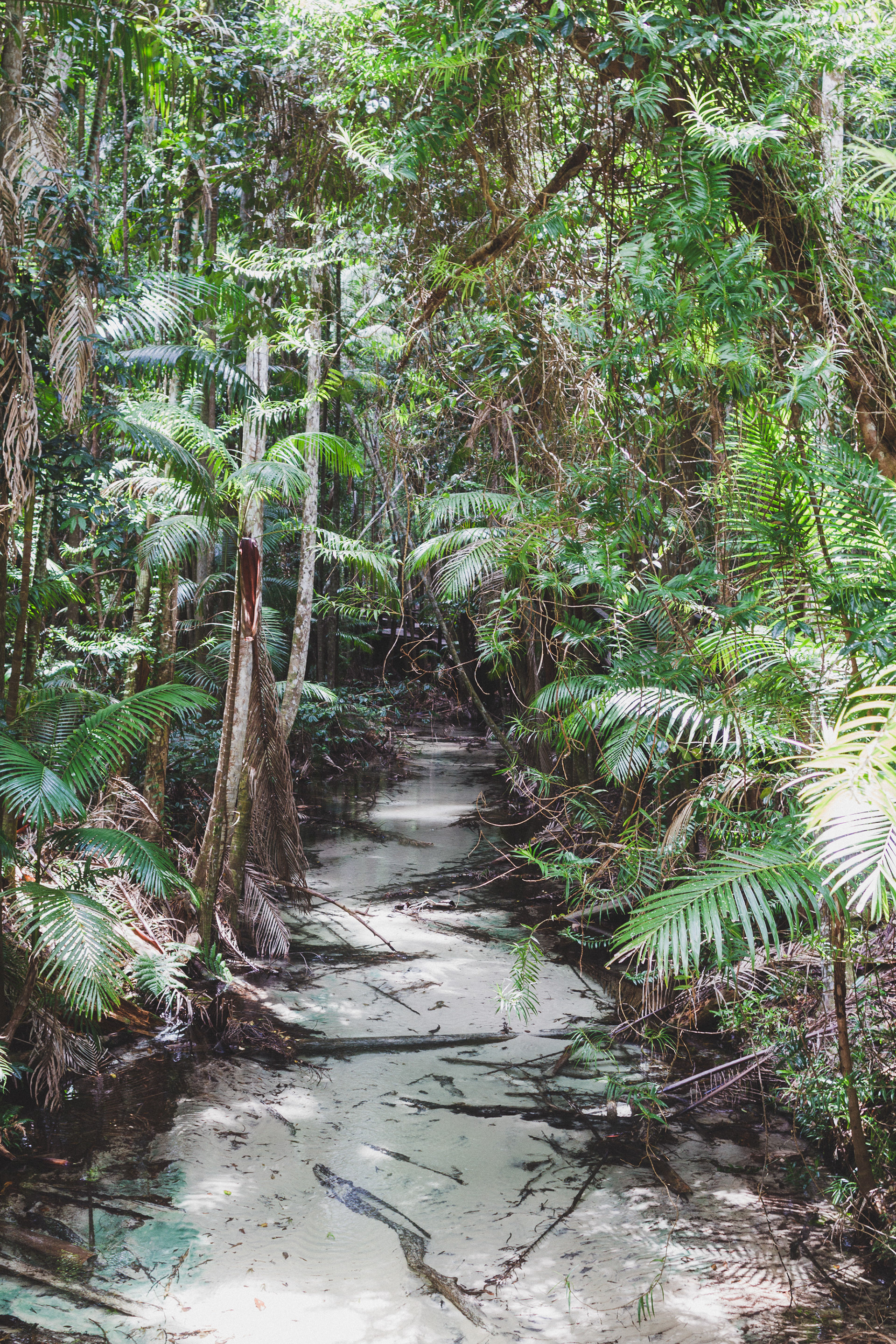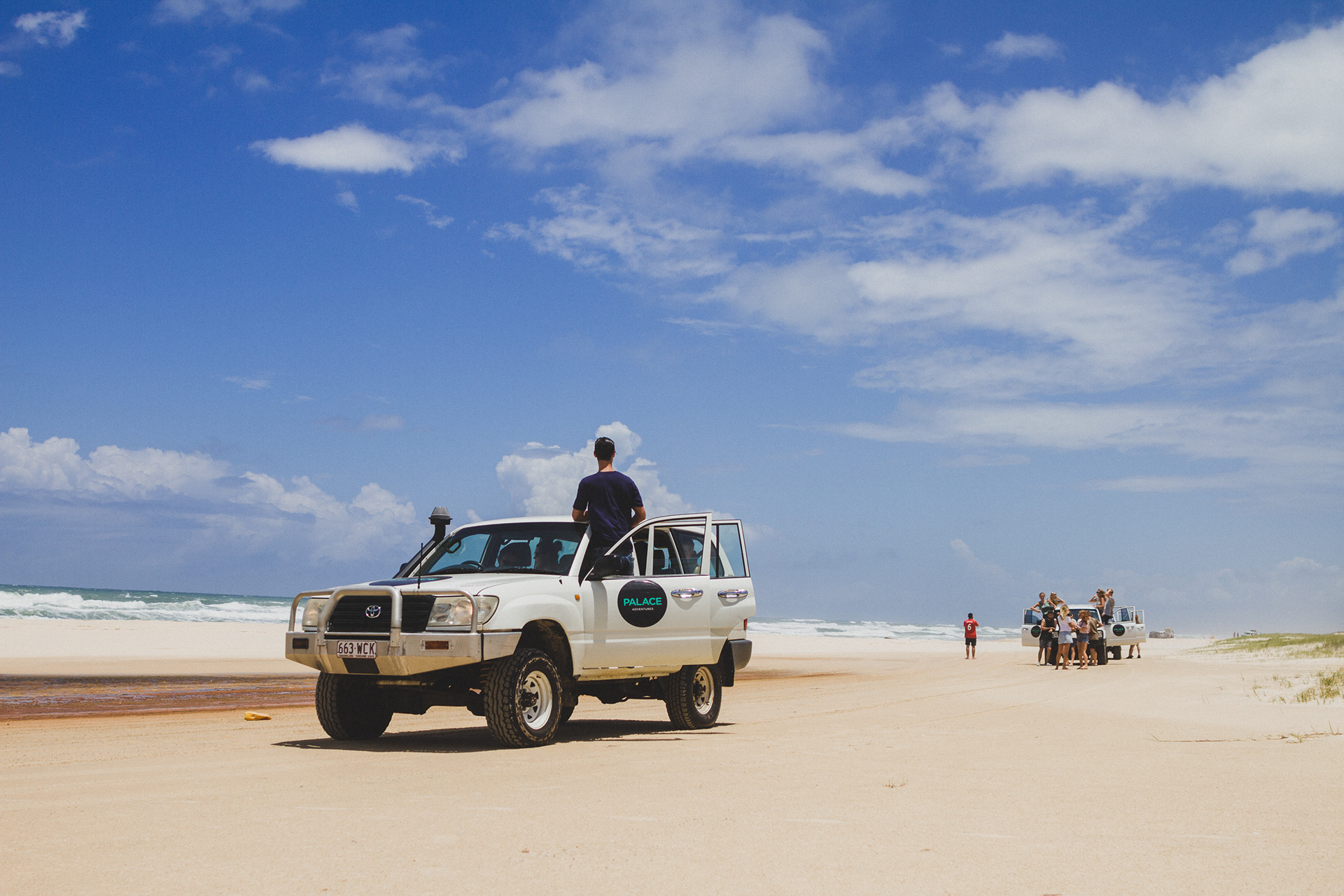 Der Strand ist die offizielle Straße und ebenfalls der Flughafen, was meiner Meinung nach ziemlich fancy ist. Manchmal fährt man auf der linken und manchmal auf der rechten Seite. Viel Verkehr herrscht dort jedoch nicht, man sieht dennoch viele Autos, die einem entgegenkommen. Manchmal sieht man auch die Polizei, ziemlich interessant eine Straßenverkehrsordnung auf einem Strand zu haben.
The beach is the official roadway and also the airport which is pretty fancy. You're driving sometimes on the left and sometimes on the right. The traffic isn't to bad but you can still sometimes see the police. Interesting to have driving rules on a beach.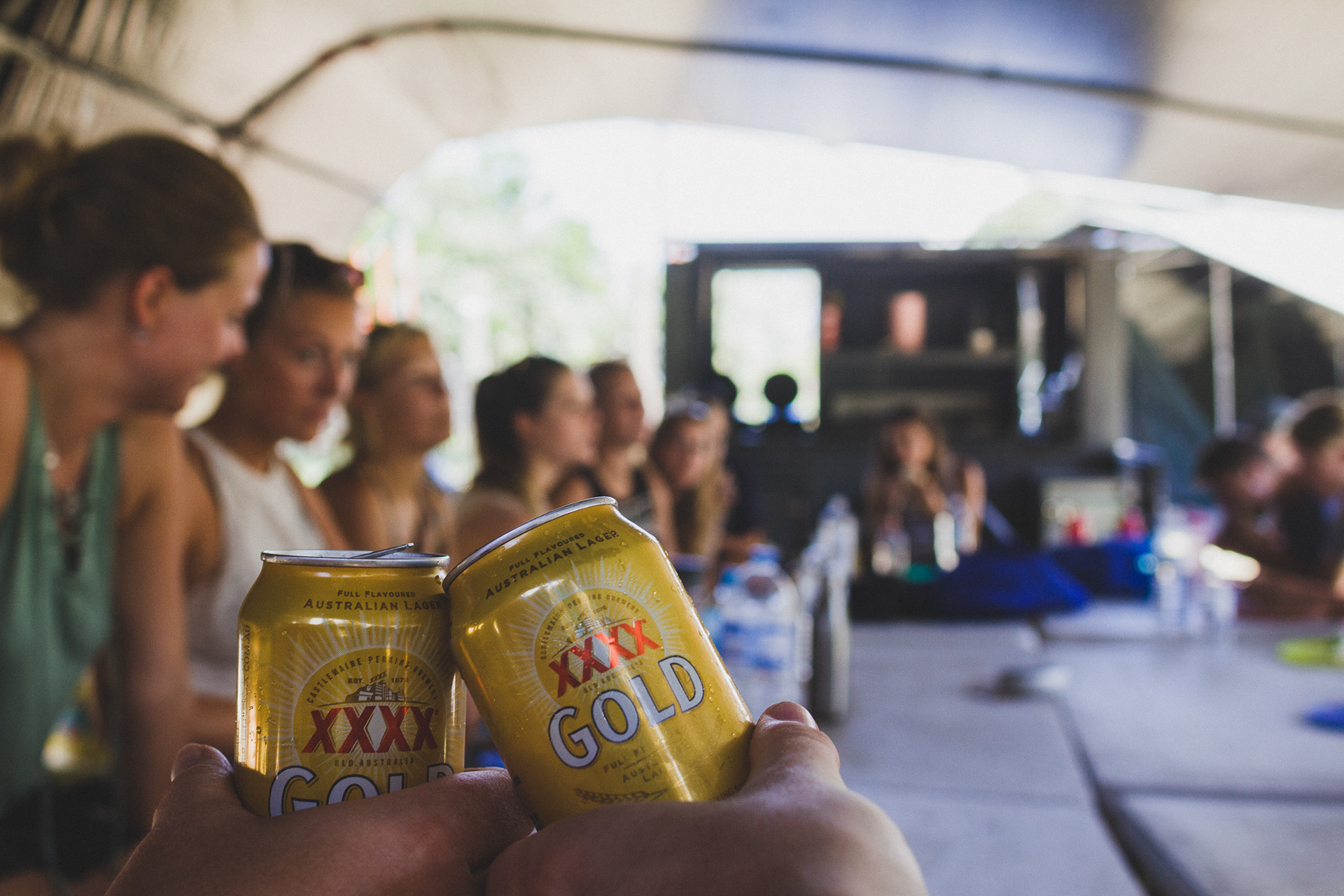 Muss man ein Bier wirklich kommentieren? Aber wenn Du freunde auf einer Tour wie dieser machen möchtest, bring Bier, Oreos für jeden Tag und einen Bluetooth Lautsprecher mit. Ich mein wer würde so jemanden nicht lieben? ;)
Does a beer really need any comment? But if you want to make friends on trips like this, bring beer, Oreos for every day and a bluetooth speaker. Who wouldn't love someone like this? ;)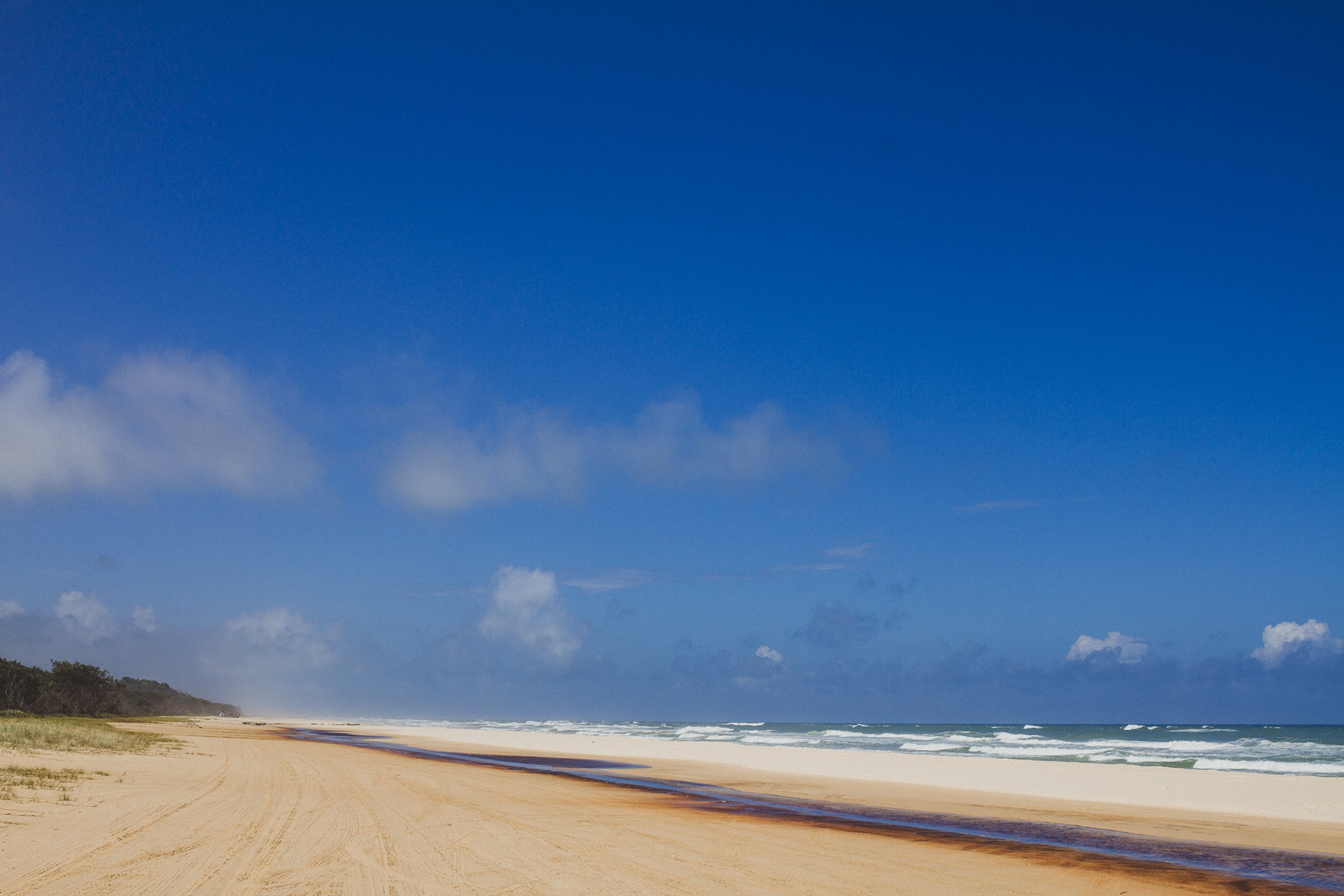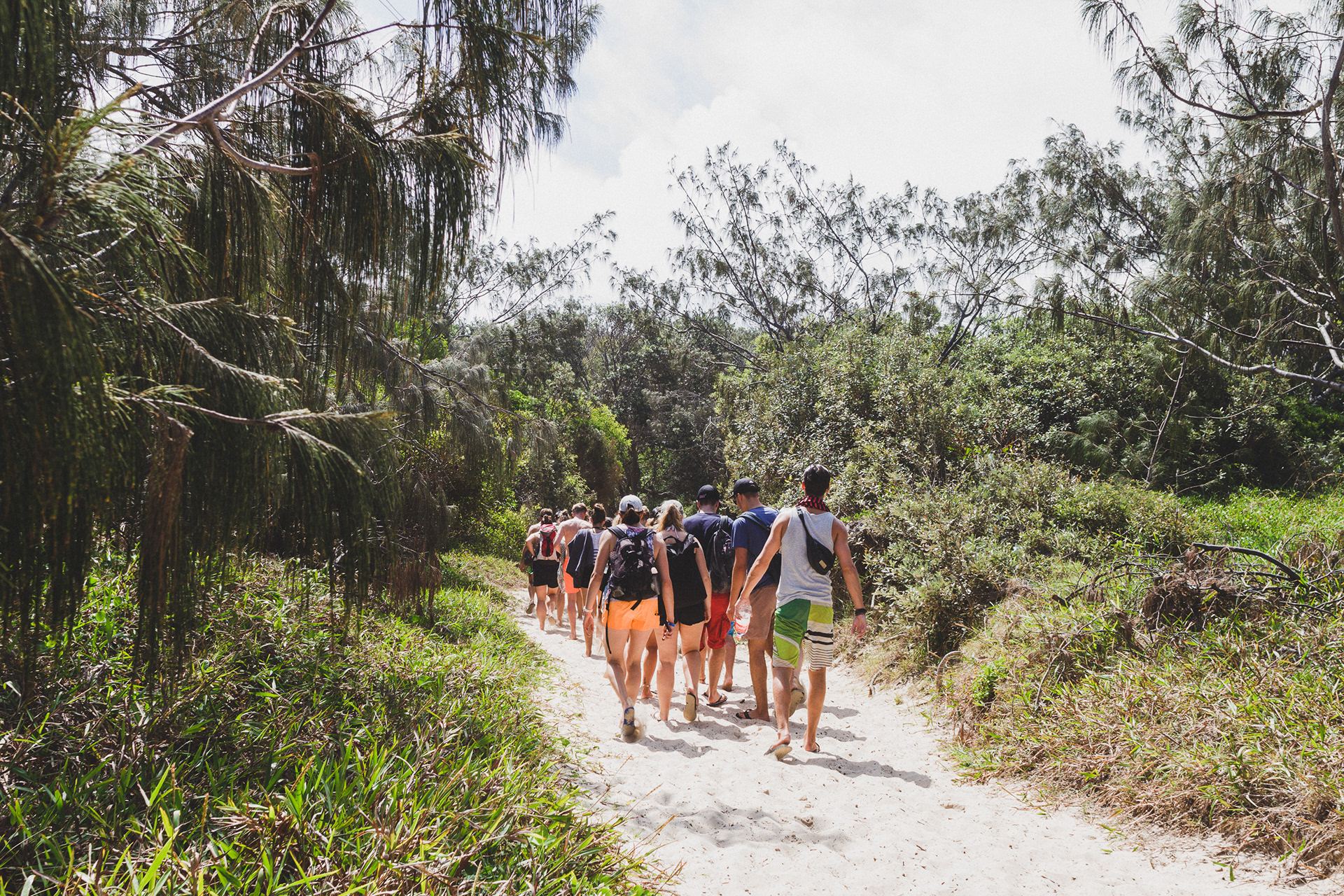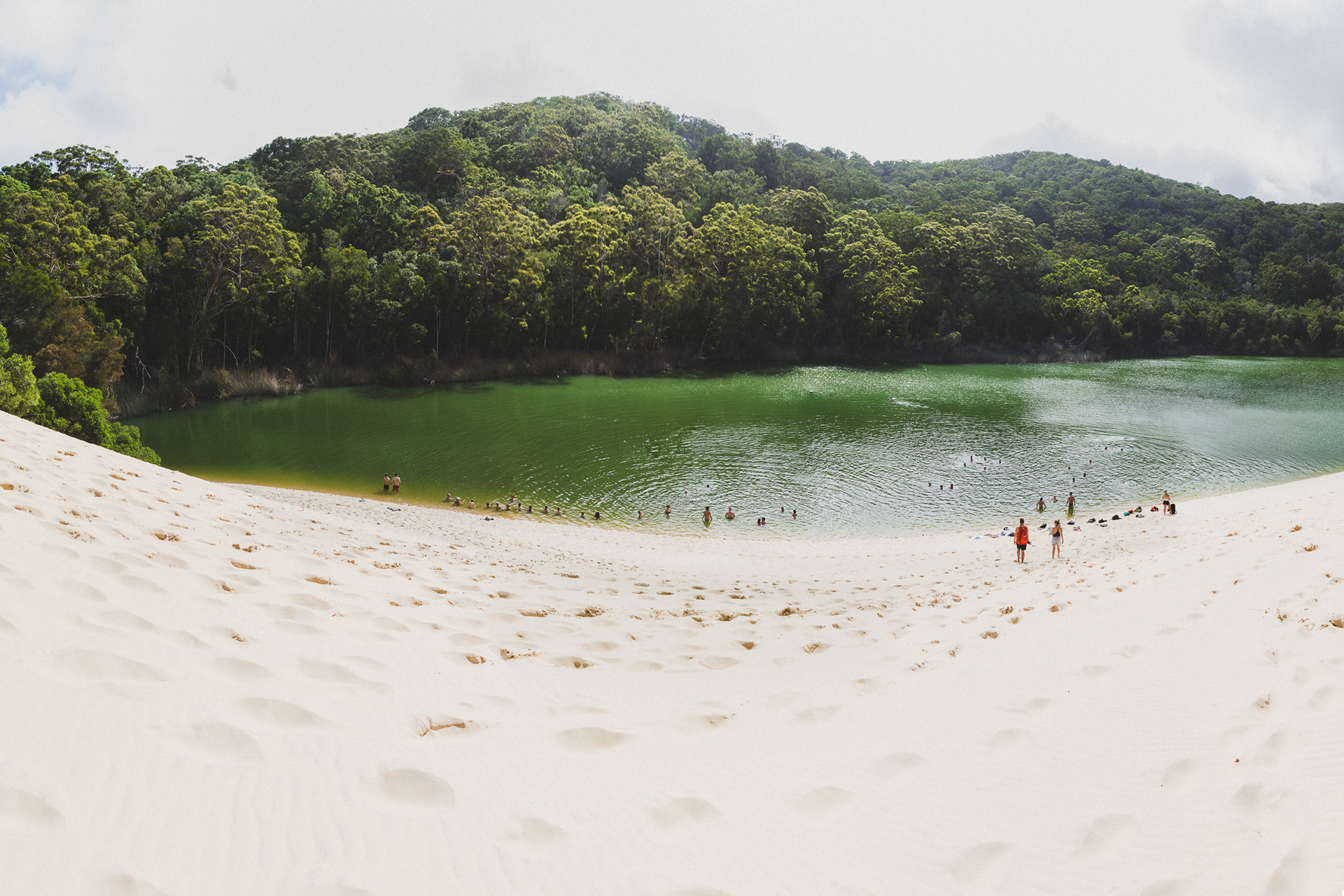 Jeden Tag ging es mindestens einmal an einen See, weil man wegen der Strömung nicht im Meer schwimmen sollte. Super zum Schwimmen, Chillen, Sonnenbaden oder, in meinem Fall, einen Sonnenbrand zu bekommen.
Everyday we went at least once to a lake, as you shouldn't swim in the sea. Great to swim, chill, sunbath or, in my case, getting a sunburn.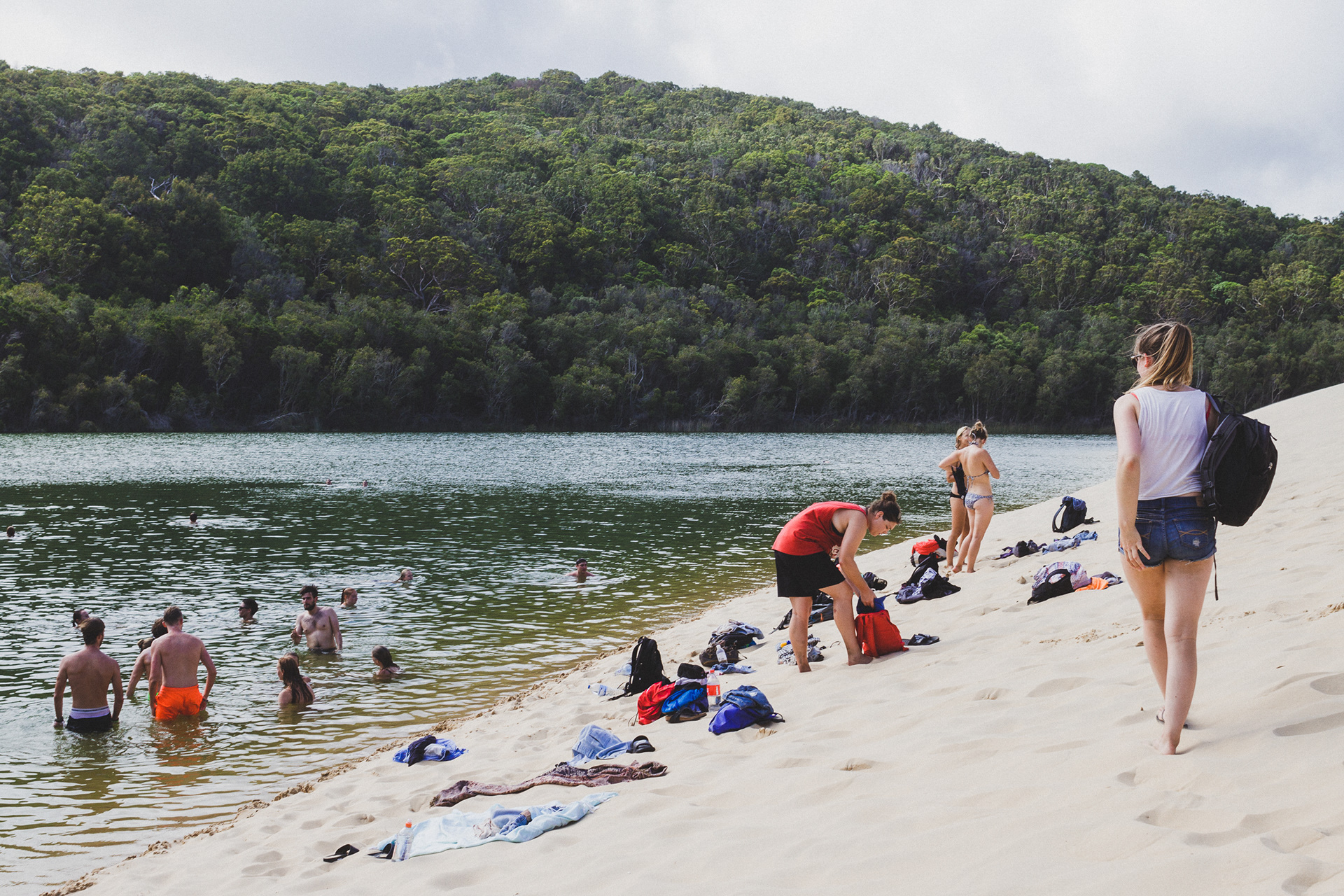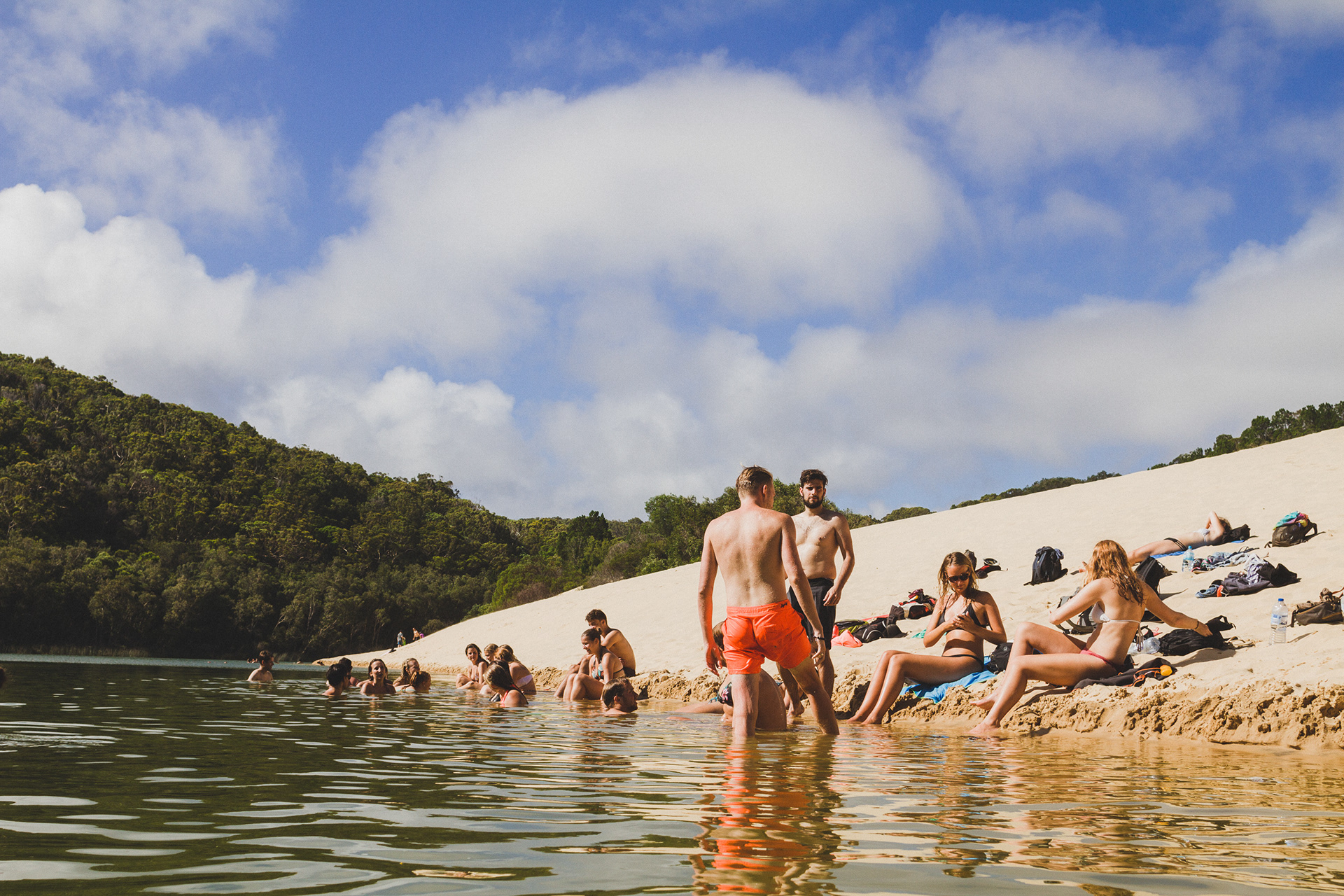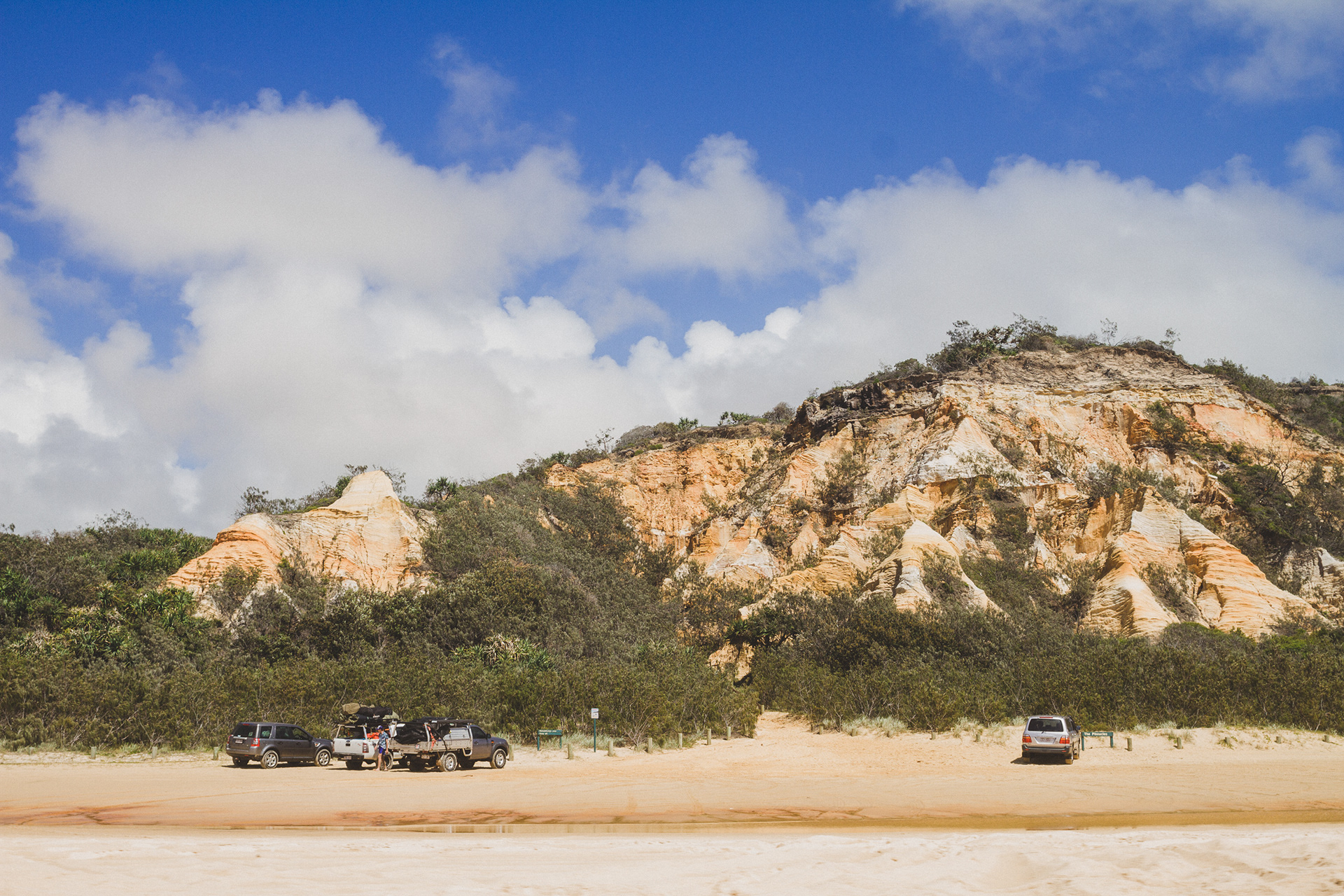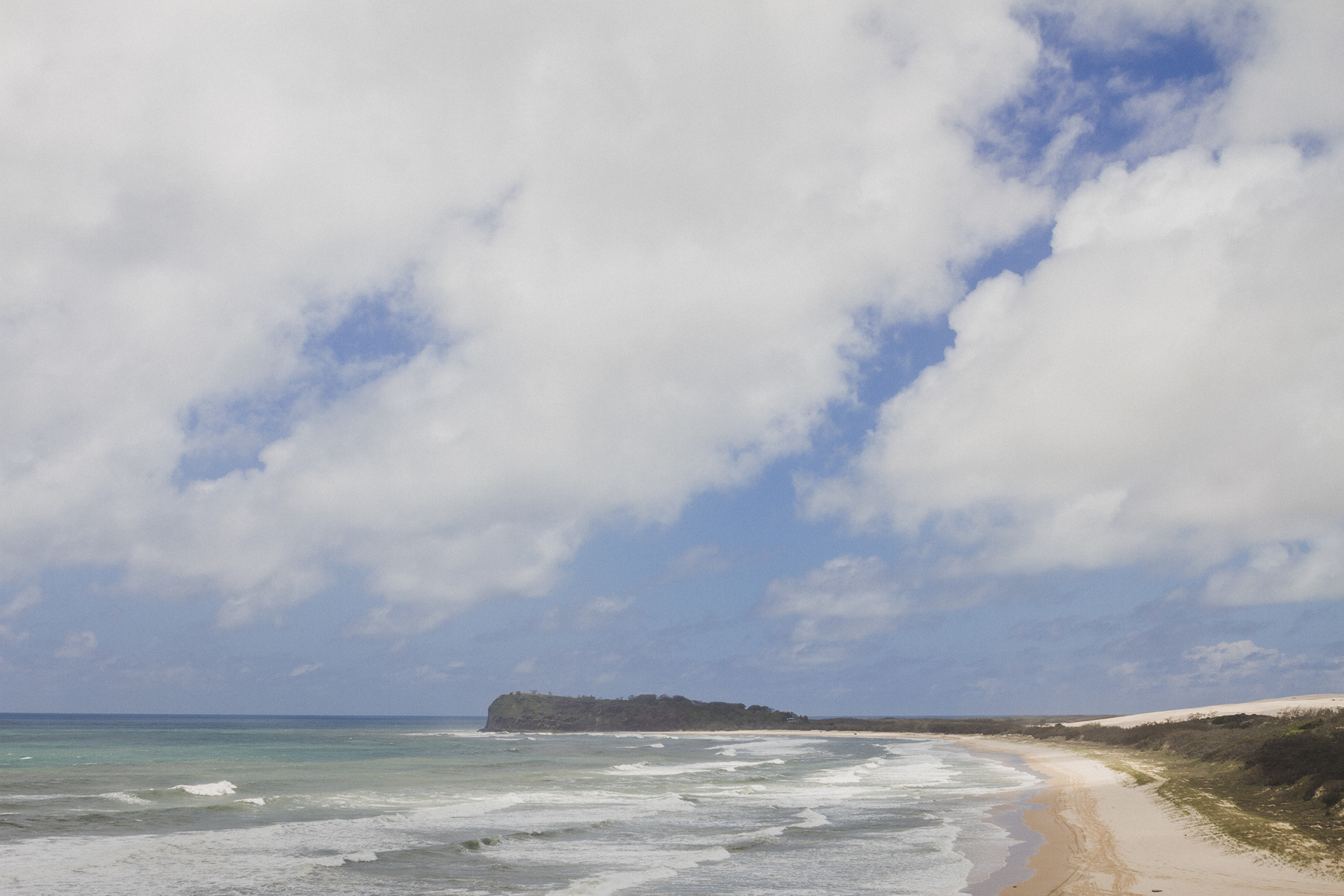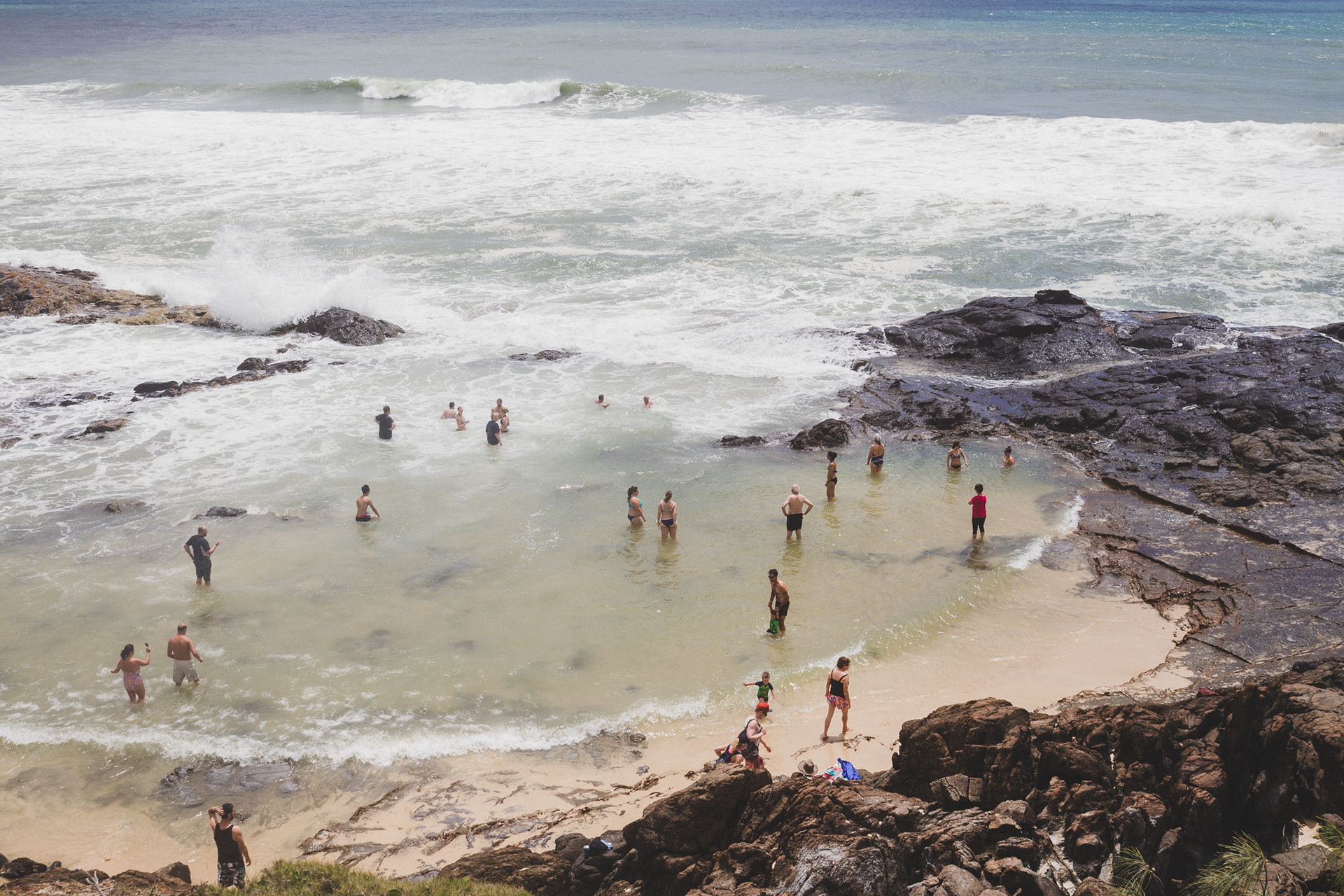 Ziemlich offensichtlich warum die Champagne Pools ihren Namen haben. Die Wellen bringen Luft in den natürlichen Pool und sorgen für das Sprudeln im Wasser. Aber man muss vorsichtig sein sich nicht an den scharfen Steinen zu schneiden während man nach seiner Sonnenbrille sucht, welche man in einer Welle verloren hat. Ich habe meine gottseidank nicht verloren.
It is pretty obvious why the Champagne Pools are called like this. When the waves are sweeping in they bring air in and you can feel some sparkling bubbles. But you have to be careful to don't cut yourself on the rock when you're searching for sunglasses you lost in a wave. Not mine though.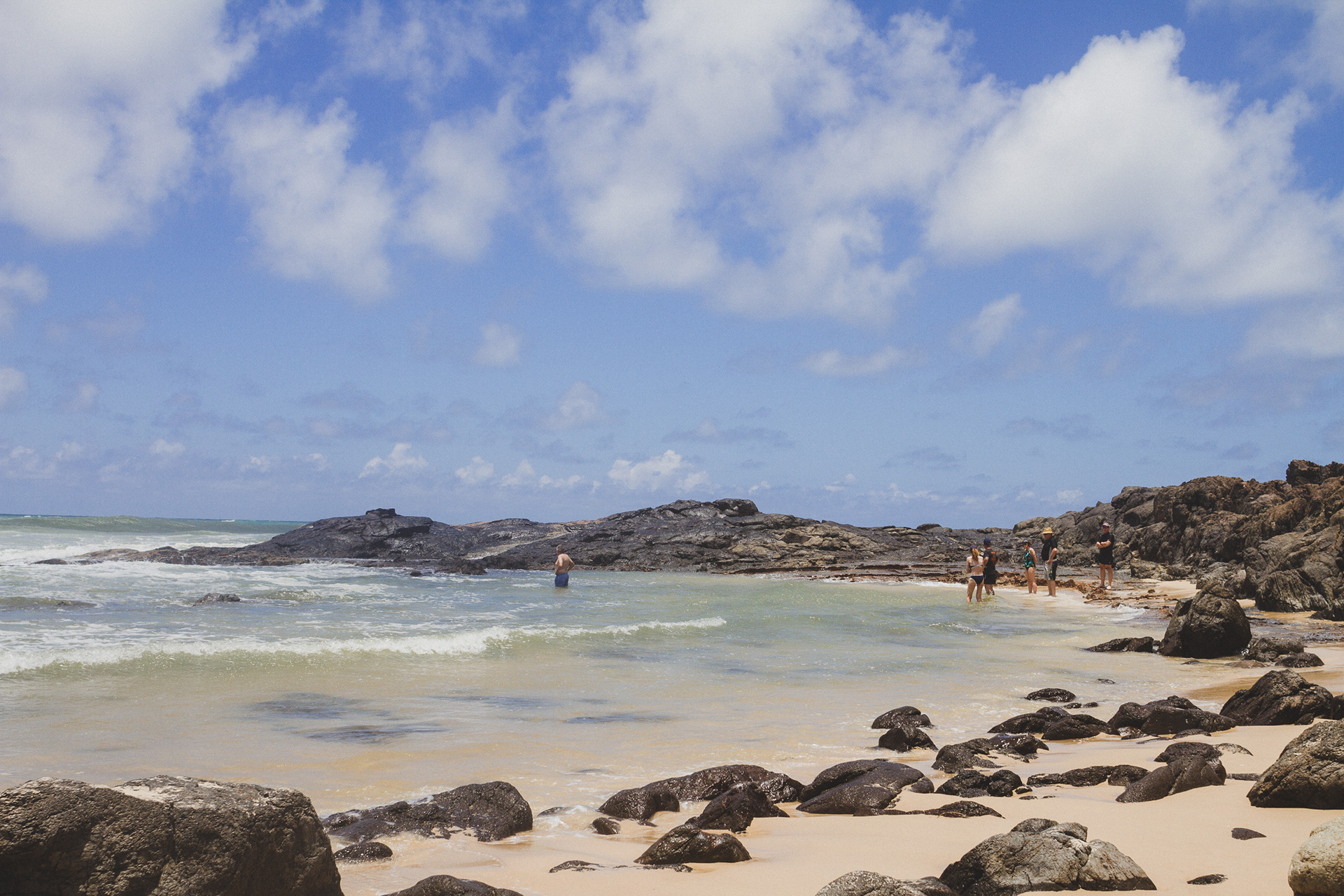 Das passiert mit einem Schiff für das es keine Käufer gibt, obwohl es in excellentem Zustand ist.
That is what happens when there are no buyers for a ship in great conditions.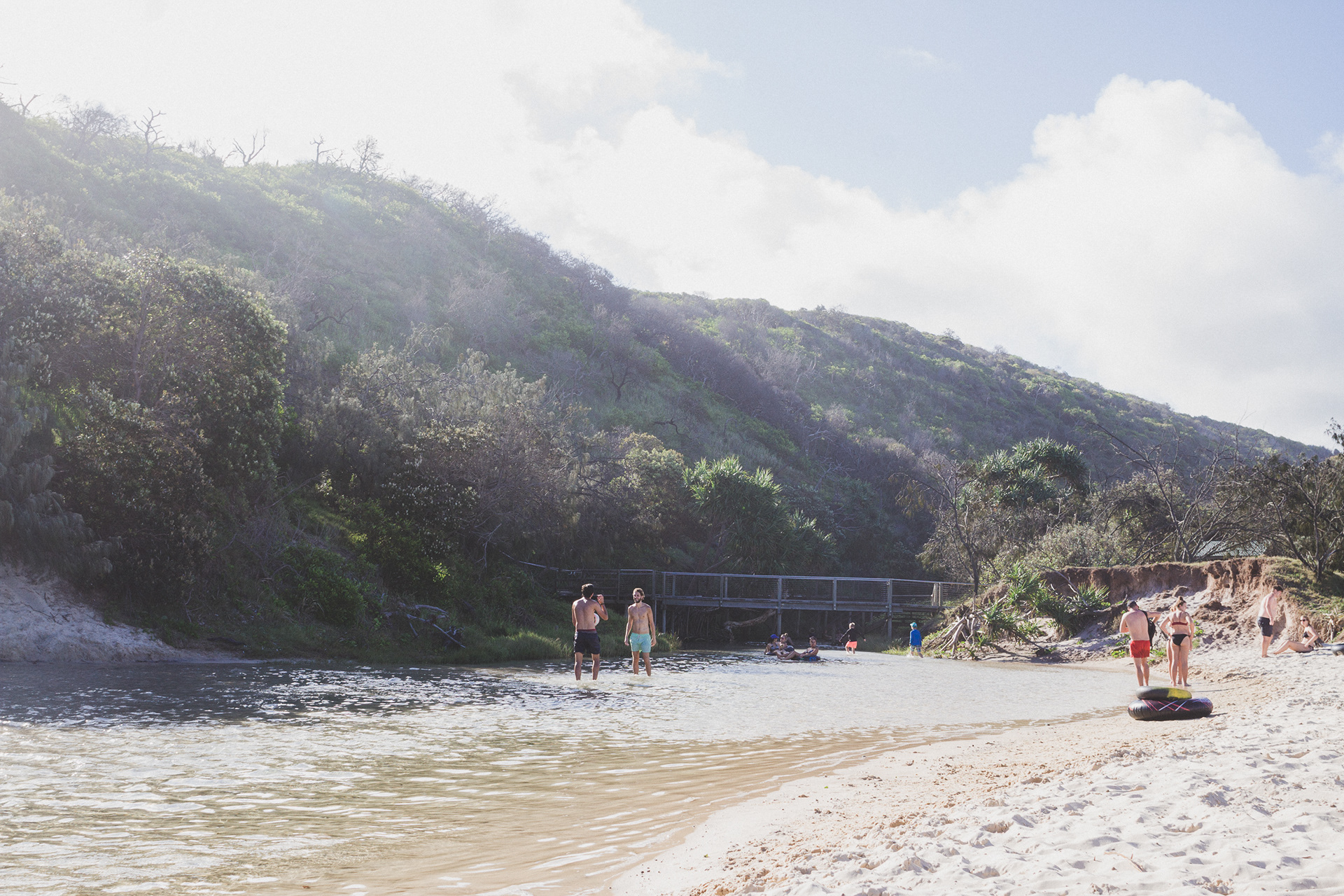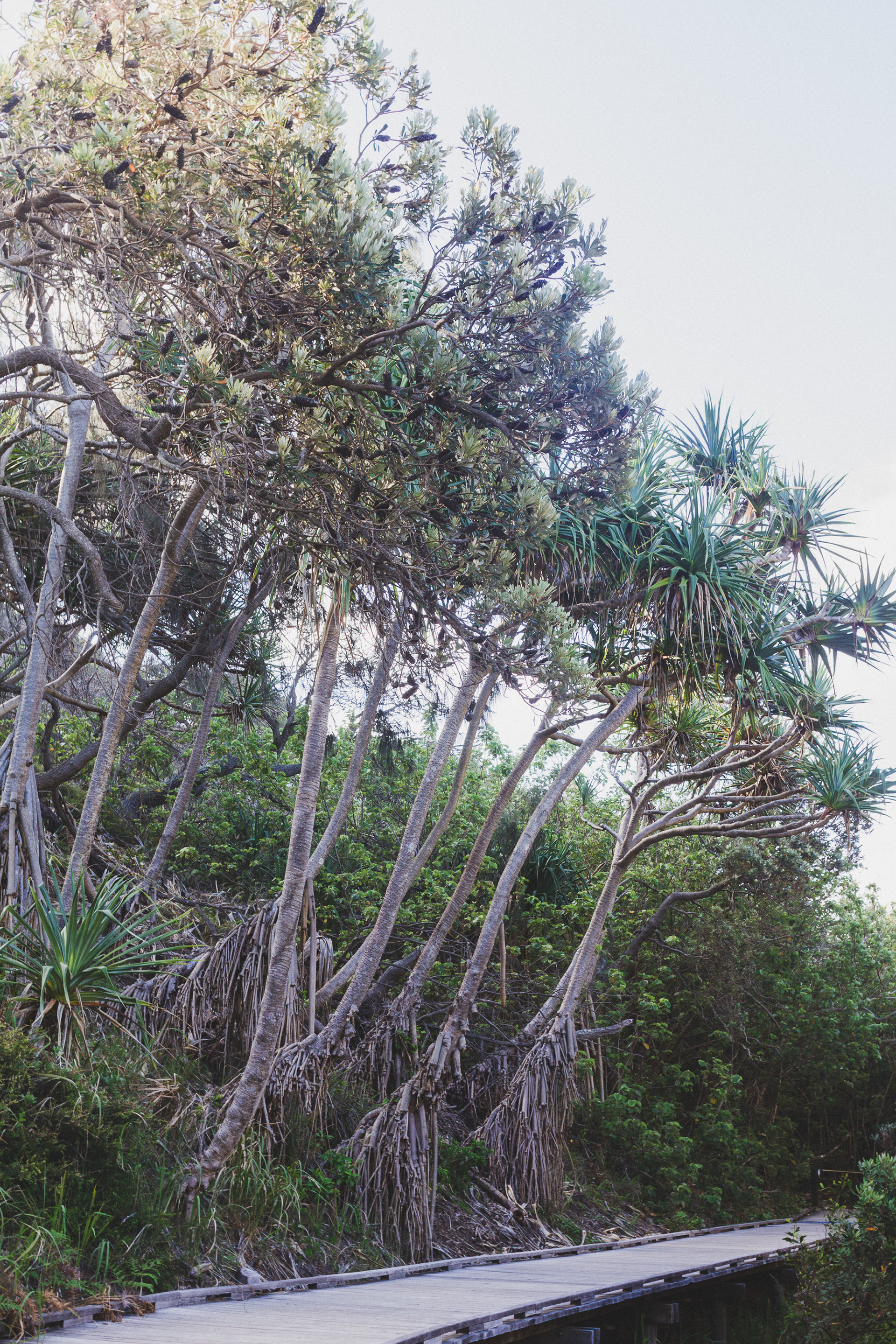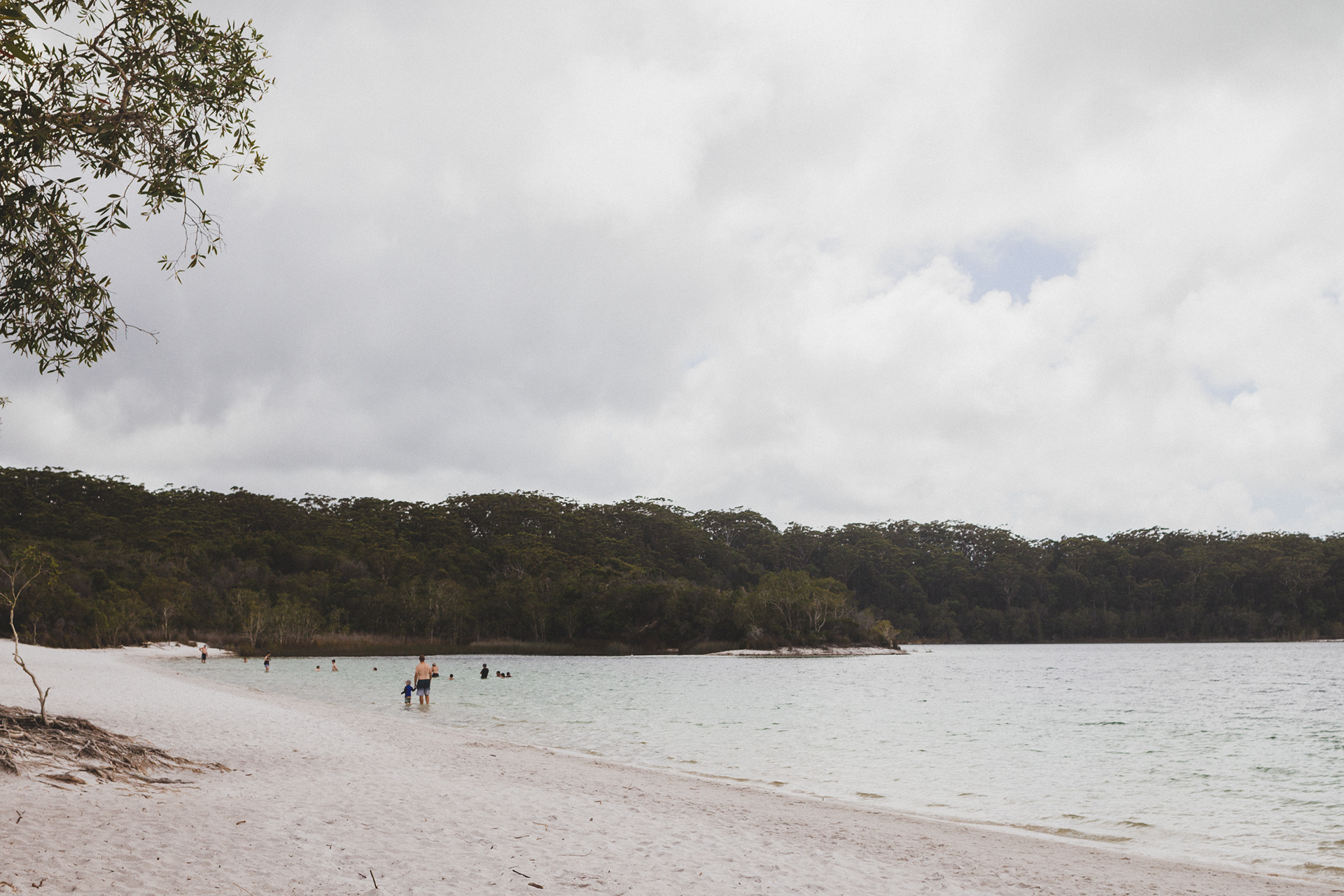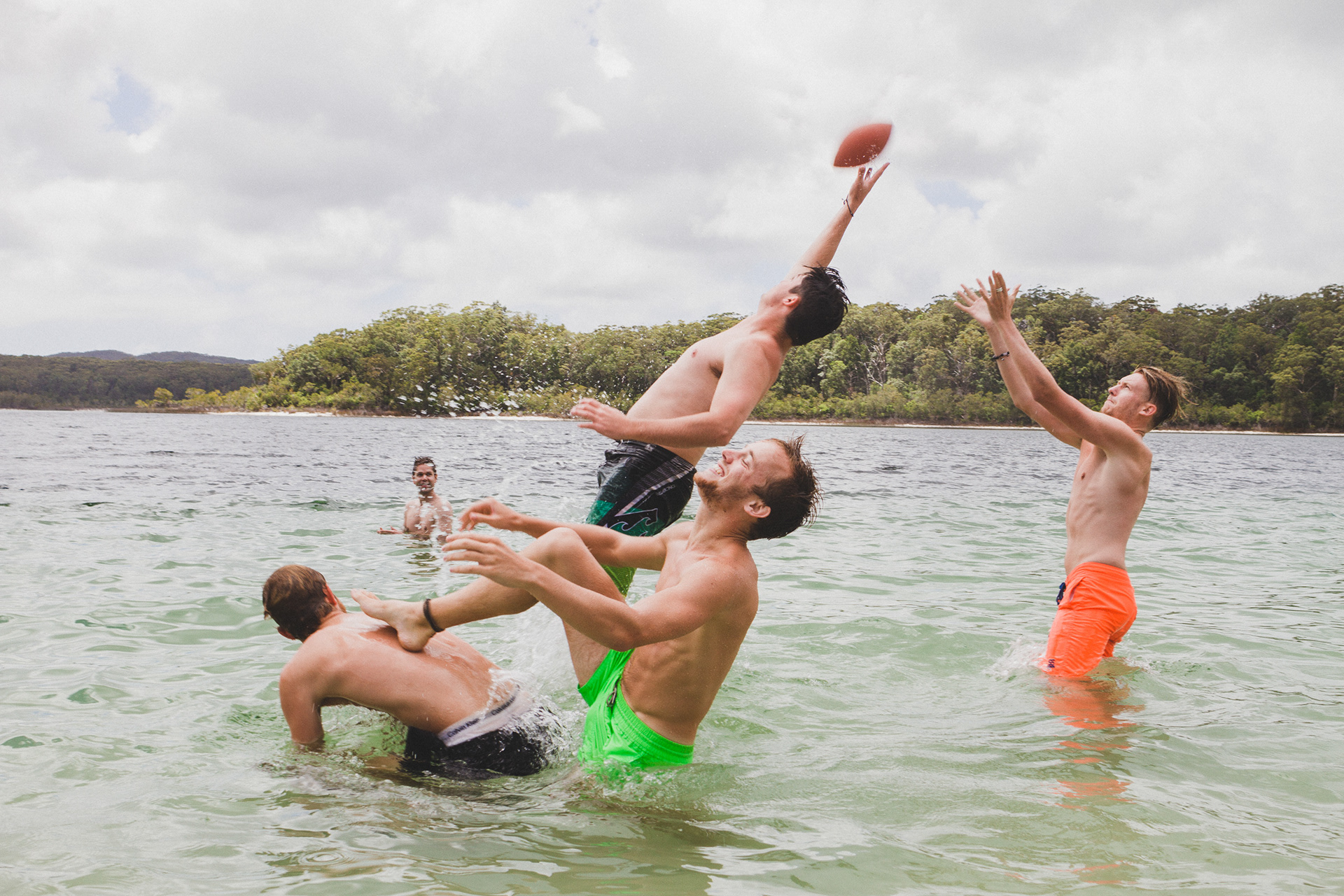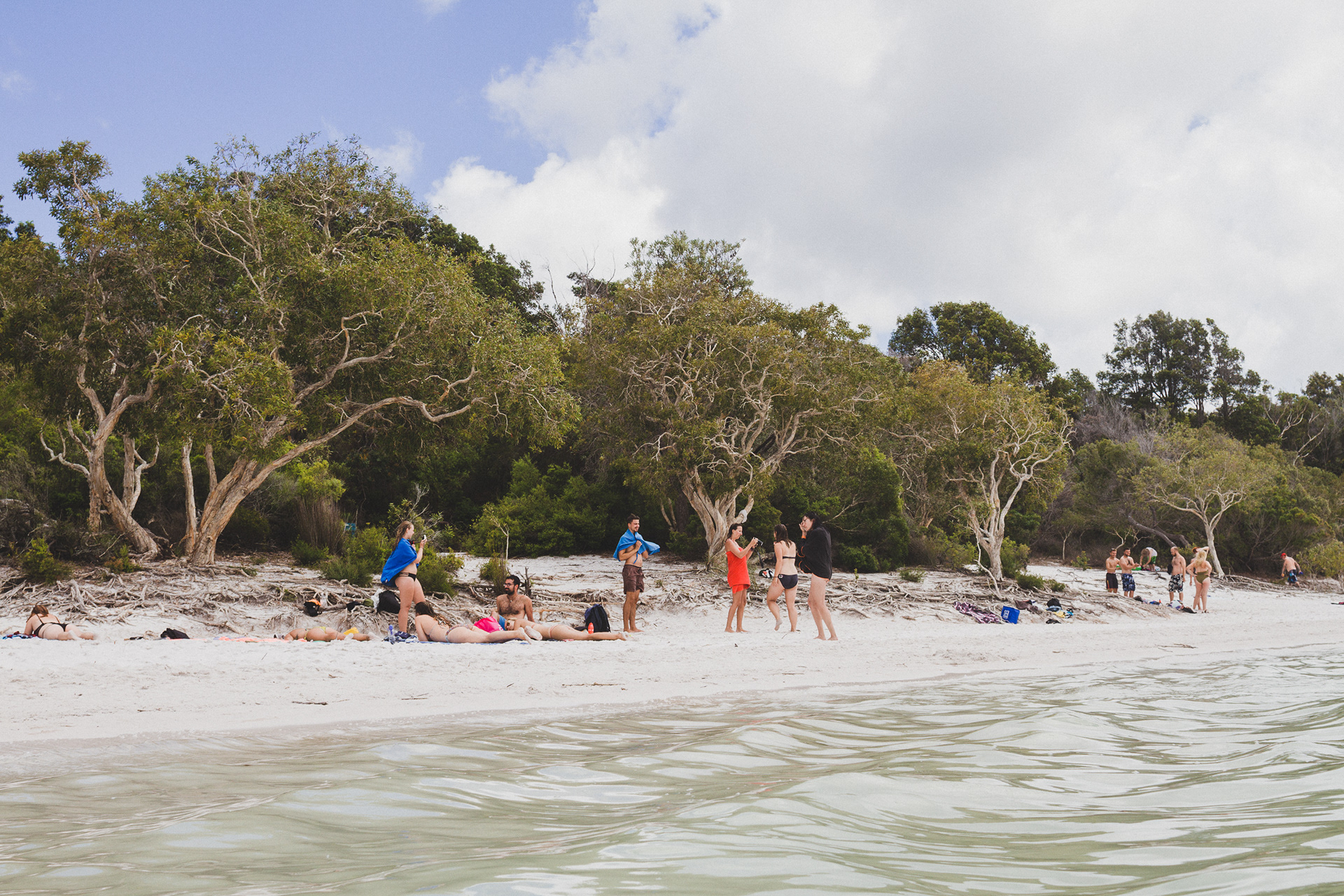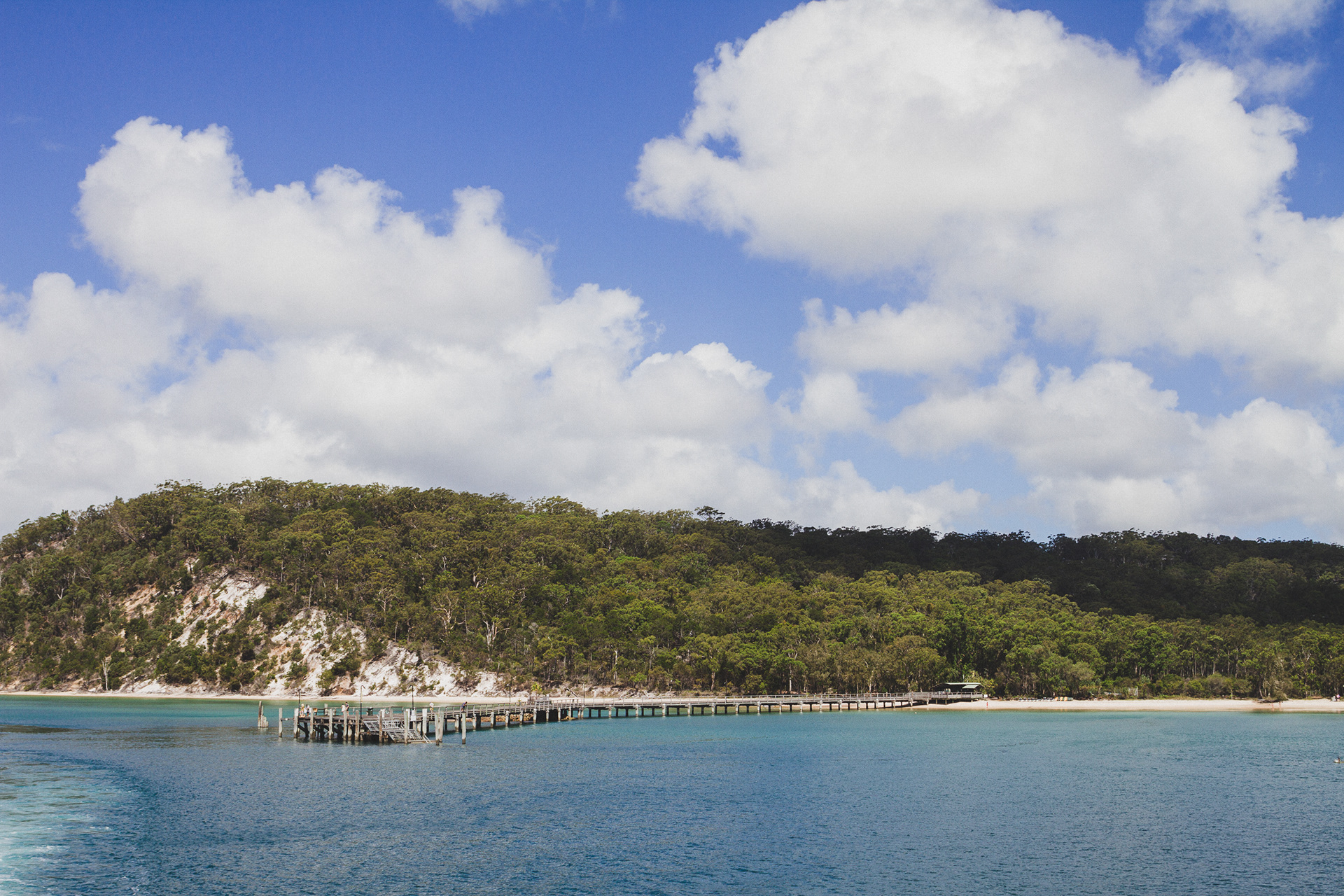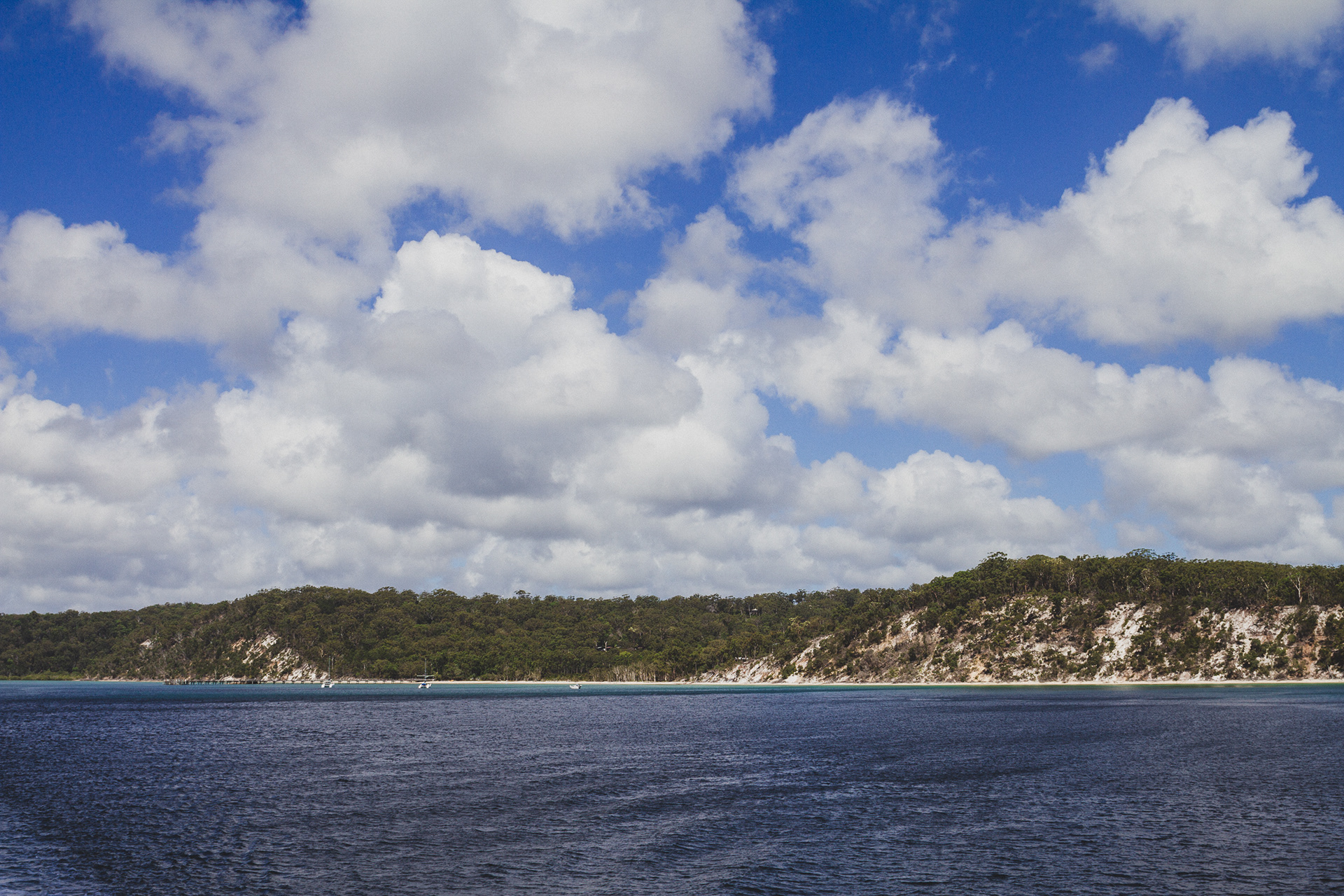 Thanks for the great time guys, it was lovely meeting you all! Thanks Jenna for the good company from the time I arrived in the Hostel, thanks again Mirjam and Pia for letting me be your driving assistant, thanks Jackson for helping me making the playlist great, thanks Martina for giving me a laugh with you stories when you were drunk and thanks again to everyone, you are awesome! I hope to see many of you again and wish you all a great time!